Posts Tagged 'Textures'
So for months I have been driving down route 55 heading towards St. Louis and I keep seeing this amazing looking barn and other farm related structures.  I decided this time while heading that way to leave an extra 15 minutes early and use doofus (gps) to find my way to the exact location.  So with my iPhone I went and took some some quick scouting photos for what looks like to be one of my next shoots.  The location was super cool.  Great textures, great structures and plenty opportunity for some cool shots.  Now all I need to do is find the right model, makeup artist and maybe even a stylist and it is on!
Took Rusty and Chopper up to the Lake County Dog Park today and boy was it HOT!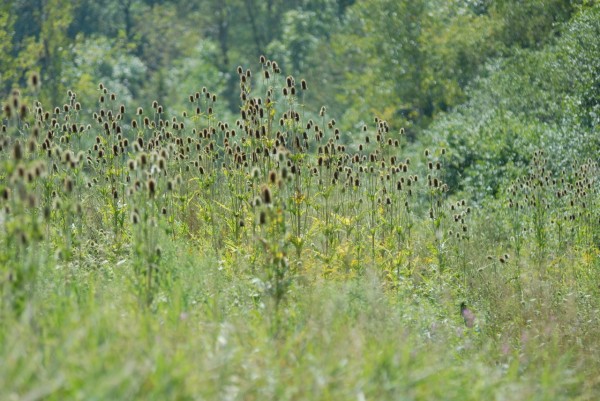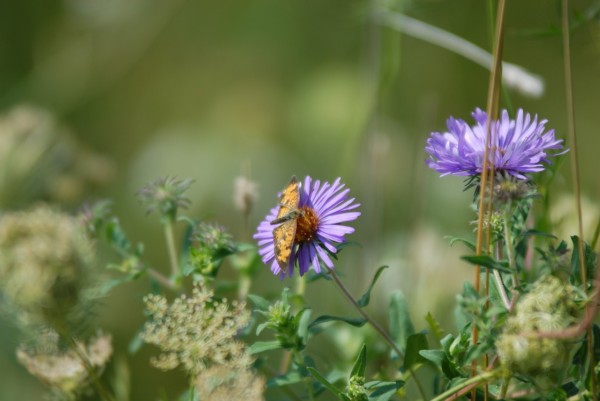 Let the running begin!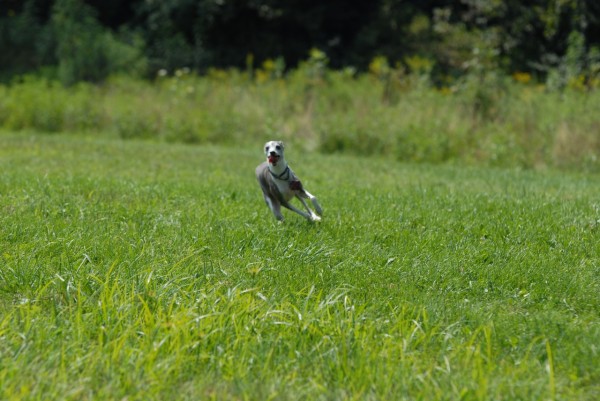 "We need a break"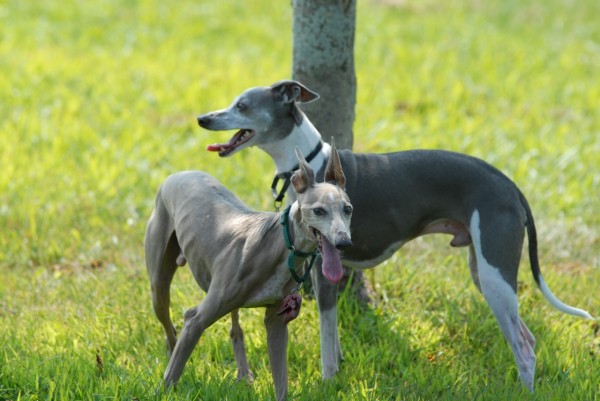 "Yummy, Italian food!"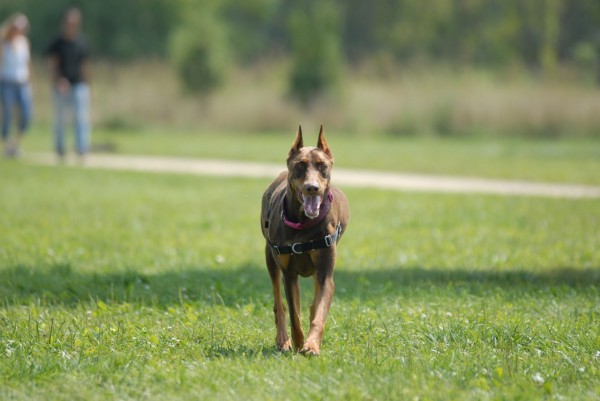 Today I spent the day walking around the Ravenswood area with my friend Anthony Yoon and the folks over at atstudio. It really helped me start to understand more about textures and composition having other professional Chicago Photographers around. We also spent some time shooting some amazing cars!